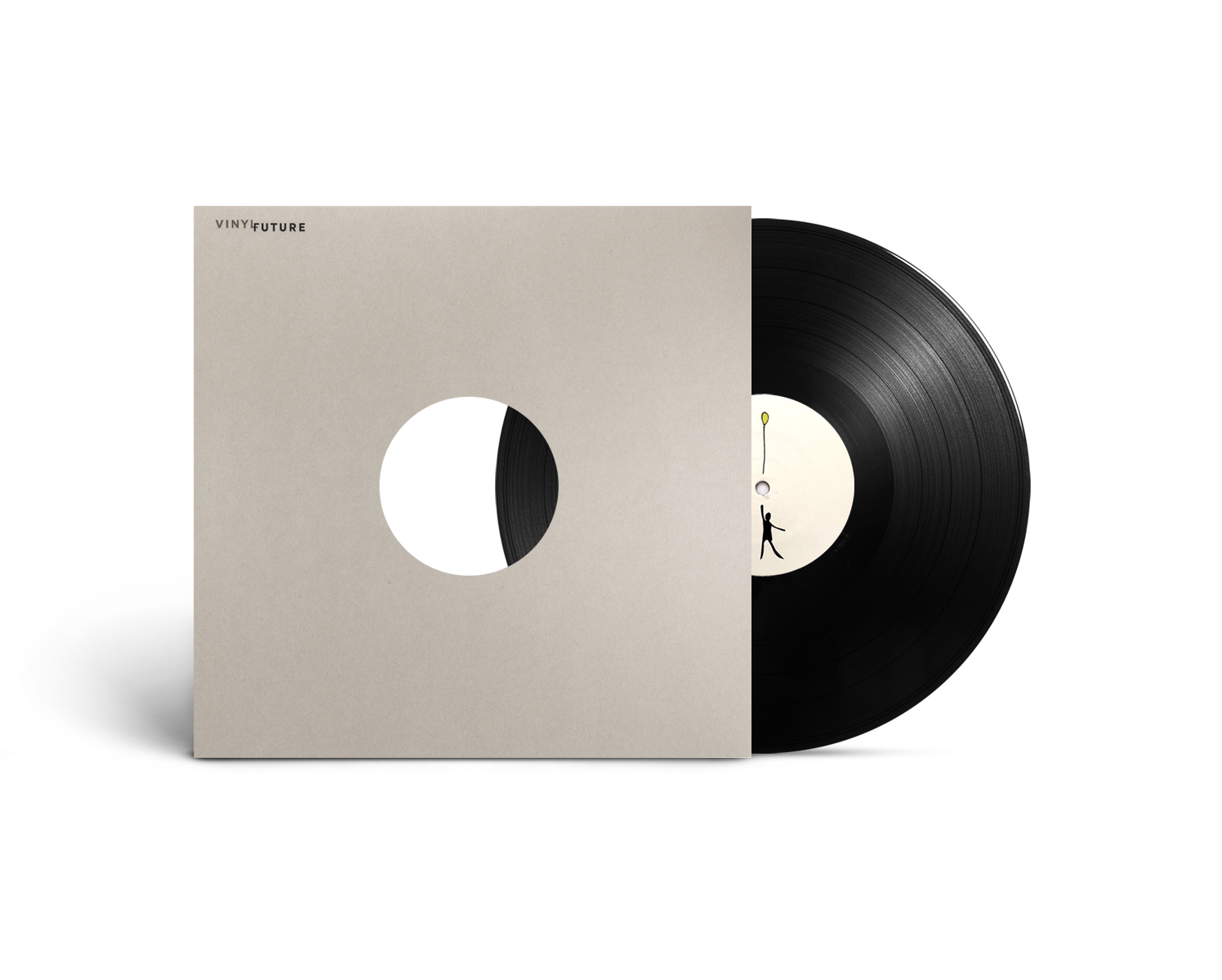 Release Date    16.10.17          Written and produced by   Prodot         Distribuited by   deejay.de
Here we go again with some new fresh and sophisticated material delivered by Re.Face Limited. Right now is Prodot's turn giving that minimalistic touch to Centre-Italian based label; both tracks reach tons of warm and deep ambient suggestions focusing the listener experience on what could be defined as the "so satisfying pleasure state" wich moves body and consciences on all worldwide dancefloors.
The mysterious Prodot lands on Re.Face Limited with a groovy two-tracks that goes from minimalistic atmospheres to weighty basslines. Everything is kept together thanks to some amazing instrumental arrangement, signs that details are the stronger architecture of this whole ep.
Tracklist:   
A Prodot – Sorbitol (Original Mix)
B Prodot – 757 (Original Mix)
Supported & Played by Cristi Cons, Cally, Janeret, Cosmjin, Nu Zau, Sepp , Bassaclan, Arapu, Ian F, Jack Wickham, Howl Ensemble, Silat Beksi and more.
OUT OF STOCK | PARKETT REVIEW | DISCOGS